Below you will find links to our areas of specialization. We also welcome manuscripts that do not neatly fall under any of the below series. While our areas of interest and our resources focus around the series, we are always interested in reading manuscripts that make a difference and make us think. Please feel free to submit your manuscript for our review.
ISSN 1703-1826 (print) ISSN 1925-5675 (online)
This series addresses issues and topics that have been overlooked in political, social, and historical discussions about Africa.
Series Editor: Timothy Stapleton, professor, History, University of Calgary
ISSN 1700-9995 (print) ISSN 1927-4351 (online)
Art in Profile showcases the contribution of contemporary Canadian artists and architects both emerging and established. Each book provides insight into the life and work of an artist or architect whose innovative and creative imagination is making a difference and making us think.
Series Editor: Michele Hardy, curator, Nickle Galleries, University of Calgary
ISSN 2371-6134 (print) ISSN 2371-6142 (online)
This new series focuses on illuminating, promoting, or demonstrating the fundamental significance of the Arts, Humanities, and Social Sciences to public well-being and contemporary society – culturally, spiritually, socially, politically, and economically – with the aim of raising awareness of the essential skills, perspectives, and critical understandings of societal issues these disciplines cultivate.
Co-published with Mount Royal University
Series Editor: Jennifer Pettit, dean, Faculty of Arts, Mount Royal University
ISSN 1716-2645 (print) and ISSN 1925-2919 (online)
Canada's role in international military and strategic studies ranges from peacebuilding and Arctic sovereignty to unconventional warfare and domestic security. This series provides narratives and analyses of the Canadian military from both historical and contemporary perspectives.

Series Editor: Rob Huebert, professor, Political Science and fellow, Centre for Military and Strategic Studies, University of Calgary. Chair, Editorial Board, University of Calgary Press, University of Calgary
ISSN: 2371-7238 (Print) / ISSN 2371-7246 (Online)
Brave & Brilliant encompasses fiction, poetry, and everything in between and beyond. Bold and lively, each with its own strong and unique voice, Brave & Brilliant books entertain and engage readers with fresh and energetic approaches to storytelling and verse.
Series Editor: Aritha van Herk, professor, Department of English, University of Calgary
ISSN 256-3169 (print) or ISSN 2564-3177 (online)
BSPS Open publishes landmark, cutting edge works that represent the full breadth and diversity of the philosophy of science. Diamond Open Access, all books in this series are available freely to readers everywhere. Discover more about BSPS Open here.
Published in collaboration with the British Society for the Philosophy of Science
Series Editors:
Bryan W. Roberts, associate professor of Philosophy of Science, London School of Economics and Political Science
David Teira, professeur, UFR Philosophie, Sorbonne Université
ISSN 2560-6883 (print) ISSN 2560-6891 (online)
The humanities help us to understand who we are and where we came from; they help us to understand and respectfully engage with those who are different from us; and they encourage a curiosity and imagination that allows us to bring older ideas to the new worlds in which we find ourselves. Books in this series embody this spirit of inquiry.
Series Editor: Jim Ellis, director of the Calgary Institute for Humanities and professor, English Department, University of Calgary
ISSN 1912-3094 (print) ISSN 1925-2927 (online)
Cinemas Off Centre presents cutting-edge research that provokes and inspires new interdisciplinary explorations of past, present, and emerging cinematic trends by individuals and groups of filmmakers from around the world. The series has a strong interest in Canadian subjects.
ISSN 2562-3486 (print) ISSN 2562-3494 (online)
This series features original research at the intersection of energy and society. It welcomes works that contribute to international discussions on the history, culture and politics of energy and speaks to the energy humanities and energy social sciences. The series has a strong interest in, but is not limited to, North American issues.
Series Editor: Petra Dolata, associate professor, Department of History, University of Calgary
ISSN 2561-3057 (print) ISSN 2561-3065 (online)
The Global Indigenous Issues series explores Indigenous peoples' cultural, political, social, economic and environmental struggles in para-colonial and post-colonial societies. The series includes original research on local, regional, national, and transnational experiences. We especially welcome studies that connect local realities to global dynamics as well as comparative analyses of Indigenous issues both within and between the Global North and Global South.
Series Editor: Roberta Rice, associate professor, Political Science, University of Calgary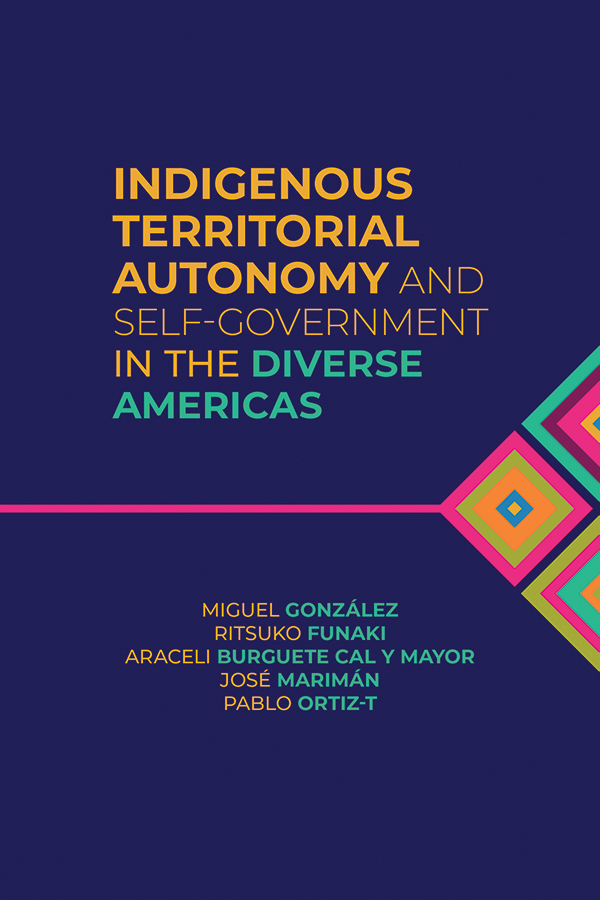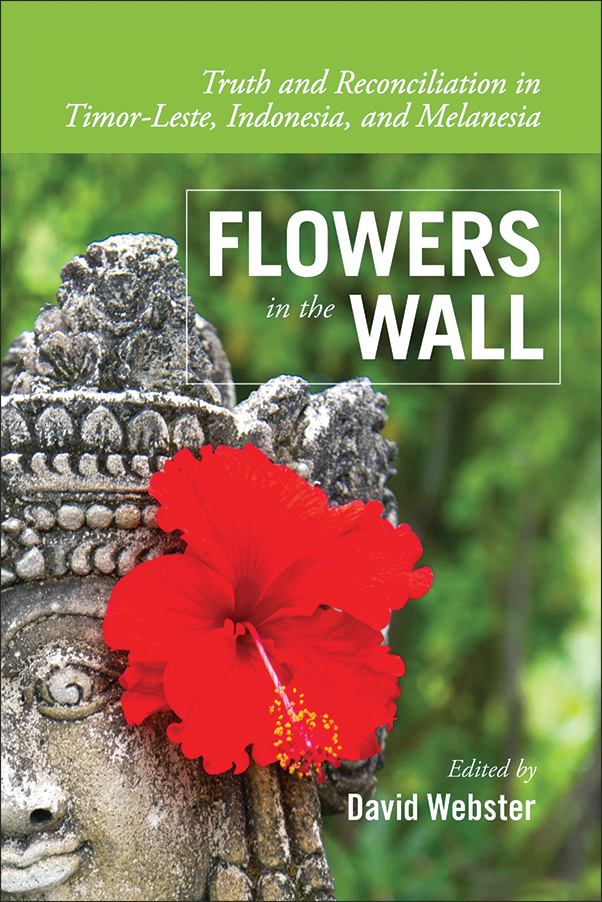 ISSN 1498-2366 (print) ISSN 1925-9638 (online)
This series redefines our understanding of historical and current issues in Latin America and the Caribbean.
Some books in this seres were co-published with the Latin American Research Centre at the University of Calgary.

Series Editor: Hendrik Kraay, professor and department head, Department of History, University of Calgary
ISSN 1701-0004 (print) ISSN 1925-2943 (online)
The circumpolar North is an area of contemporary discussion and historical fascination. This series highlights diverse areas of northern scholarship, including natural sciences, social sciences, and the humanities.
Co-published with the Arctic Institute of North America.
Series Editor: David Millar is a glaciologist interested in arctic climate change. He is lead author of the Cambridge Dictionary of Scientists.
ISSN 2561-5351 (print) ISSN 2561-536X (online)
This new series is interested in discovering and documenting how smaller communities in Canada and elsewhere differ from their larger metropolitan counterparts in terms of their strategies (formal and informal) for developing, maintaining, and enhancing community and cultural vitality, particularly in terms of civic engagement, artistic animation, and creative place-making.
Published with the support of Thompson Rivers University.
Series Editors:
W.F. Garrett-Petts, professor of English and associate vice-president of Research and Graduate Studies, Thompson Rivers University
Nancy Duxbury Carreiro, senior researcher, Centre for Social Studies, University of Coimbra, Portugal, and co-ordinator of its Cities, Cultures, and Architecture Research Group
This series honours and celebrates the legacy of John Wendell Holmes, one of Canada's foremost diplomats and foreign policy educators. It features works of synthesis that offer thoughts and observations on the history of Canadian engagement in world affairs and prospects for Canada's future.
Series Editor: Adam Chapnick, professor, Defence Studies, Royal Military College of Canada; deputy-director, Education, Canadian Forces College
ISSN 1922-6519 (print) ISSN 1925-587X (online)
This series focuses on creative non-fiction that explores our sense of place in the West. How do we define ourselves as Westerners and what impact do we have on the world around us? Essays, biographies, memoirs, and insights into Western Canadian life and experience are highlighted.

Series Editor: George Colpitts, professor, Department of History, University of Calgary