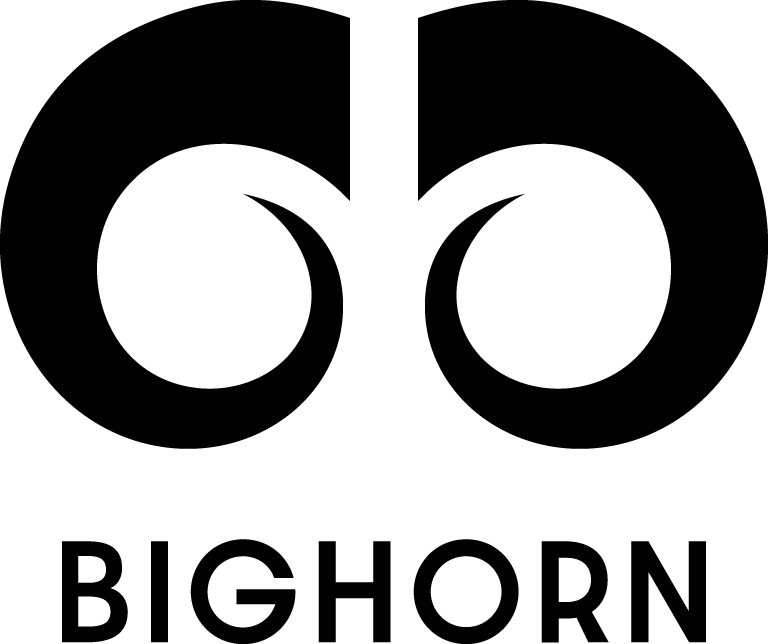 Stories so good they have to be true
Bighorn Books publishes non-fiction books for curious readers who love gripping storytelling, unexpected discoveries, and fascinating facts.
These books present spellbinding tales from the hidden corners of history, trace the path of research and innovation through unexpected challenges to surprising results, and join fascinating people through unique careers, incredible experiences, and travels around the globe. Based in research, written for everyone, Bighorn Books will illuminate and inspire.
Recently Released
Discover the untold story of six rollicking decades of filmmaking in Alberta. Mary Graham draws on twelve years of exhaustive research to reveal a film history like no other, illuminating the deep importance of the province to Hollywood. She explores the often friendly partnerships between American filmmakers and Indigenous communities, particularly the Stoney Nakoda, that provided economic opportunities and, in many cases, allowed them to retain religious and cultural practices banned by the Canadian government.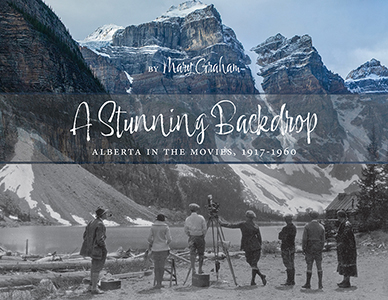 Publish with Bighorn Books
Bighorn Books welcomes submission of non-fiction manuscripts written from research or personal expertise and intended to be read by a wide audience. Titles published by Bighorn Books tell human stories hidden in the historical record, trace the unexpected challenges and surprising results of scholarship and the scholarly process, and share fascinating, unique personal experiences.
Manuscripts submitted to Bighorn Books must be factually sound, based either in research or significant personal expertise. They should be written for a wide audience of curious, intelligent readers who value gripping storytelling, unexpected discoveries, and integrity of knowledge, and should follow the conventions of creative and narrative non-fiction over those of academic and scholarly work.
We accept submissions across a wide range of areas and approaches, including biography, autobiography, narrative non-fiction, and research-based non-fiction. We especially welcome works that explore the intersections of scholarship and everyday life, and those that explore little- or lesser-known topics with verve and élan.
Manuscripts considered by Bighorn Books will be reviewed closely by our team and may be sent to one or more outside experts for assessment, but will not undergo formal peer review.
Books that are not a fit for the Bighorn publishing program may be sent to the University of Calgary Press or LCR Publishing Services for consideration.
Bighorn Books does not accept submission of humour/joke books, how-to guides, wellness guides, self-help books, cookbooks, or collections of images, interviews, letters, or other primary sources without significant contextualizing material.
As of September 2019 we are only able to publish non-fiction work for which funding can be secured. We are committed to publishing meaningful books and will work with you to find and confirm sources of funding. If you have any questions, please contact us.
To submit, please email your book proposal directly to our Editorial Coordinator. Our team will review your proposal and contact you within two weeks. If you have not heard from us in that time, please follow up with us to confirm your submission has been safely received.