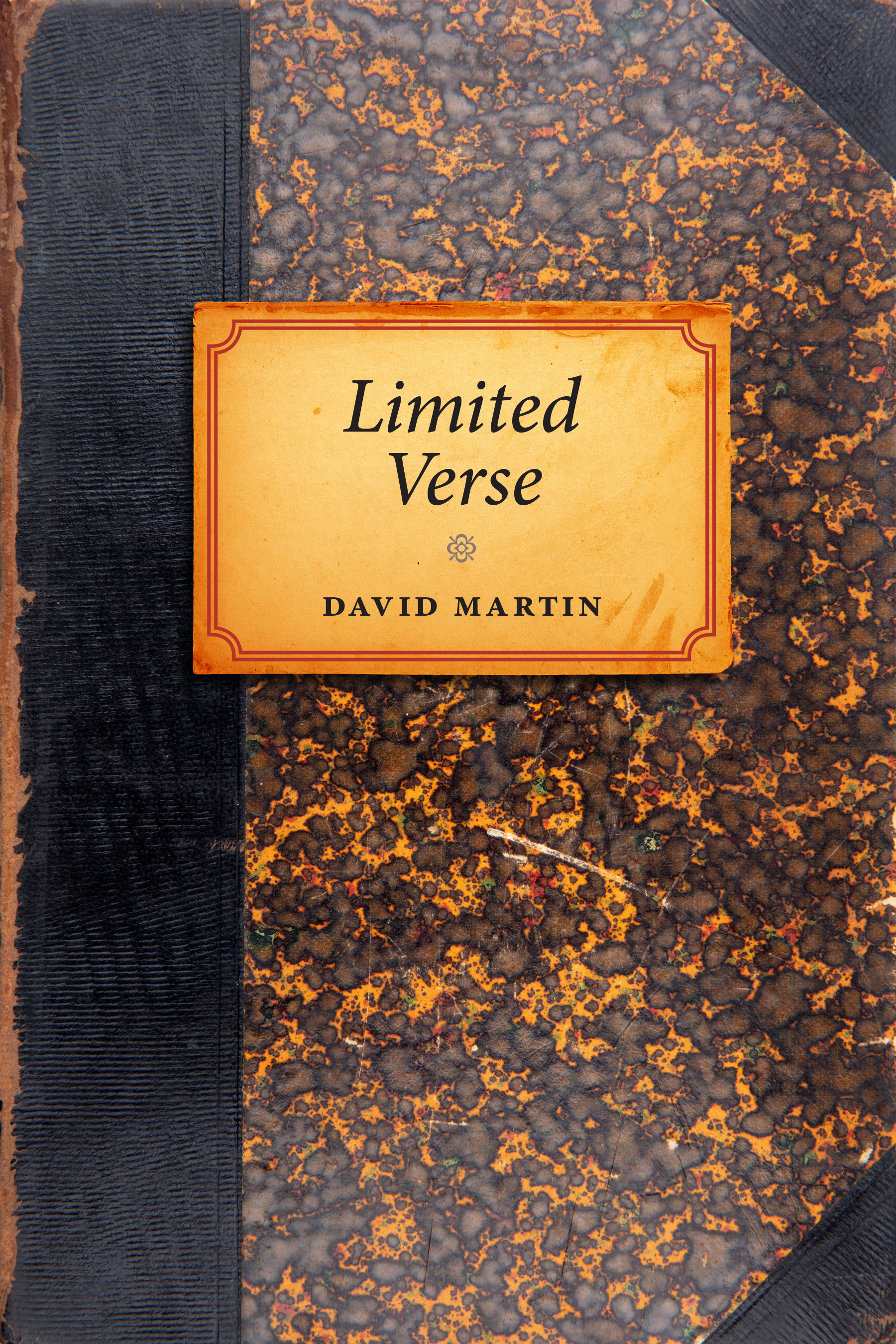 Limited Verse
---
David Martin
$18.99 PB / $32.99 HC (T)
96 pages
6 x 9 inches
978-1-77385-530-1 (Hardback)
978-1-77385-531-8 (Paperback)
978-1-77385-532-5 (Institutional PDF)
978-1-77385-533-2 (ePub)
April 2024
About the Book
The Translator awaits Transport. Soon their memory will be Cleaned and they will be Harmonized. Only poetry will save them, even when they cannot be saved.
At the close of the twenty-first century, a prison population awaits transport to a world where their memories will be Cleaned, and where they will be Harmonized into the language of New English, made up of only 850 words. One person, knowing of this inevitability, secretly translates poetry into this limited tongue, a gift to a self who will no longer be able to understand the literature they love.
In the years beyond this time, two scholars make a remarkable discovery: a book of poems, a work of translation, and a record of a desperate experiment. This manuscript becomes a window to an impossible realm, and they work diligently to understand the storied document and its tangled history.
Limited Verse is an uncanny collection of familiar poems made newly strange, wrapped in a fascinating speculative mystery. Inspired by the real-life restricted language Basic English, a project of linguist C.K. Ogden, and by the work of George Orwell, H.G. Wells, and Jorge Luis Borges, author David Martin invites you to a place where nothing—not our words, not the building blocks of worlds—is quite what it seems.
David Martin the author of two previous poetry collections, Kink Bands and Tar Swan, which was a finalist for the Raymond Souster Award and the W.O. Mitchell City of Calgary Book Prize. David's work has been awarded the CBC Poetry Prize and shortlisted for prizes from FreeFall, Vallum, PRISM International, and the Alberta Magazine Awards. He works as a literacy instructor and organizer for the Single Onion Poetry Series in Calgary, Alberta
Praise for Limited Verse
Limited Verse is now universally recognized as a valuable case study in the short-lived literary arts of New English. The translated poems in this collection offer a fascinating portal to understanding a little-known period of human history.
—Dr. Edward A. Threepwood and Dr. Naomi Williamsburg