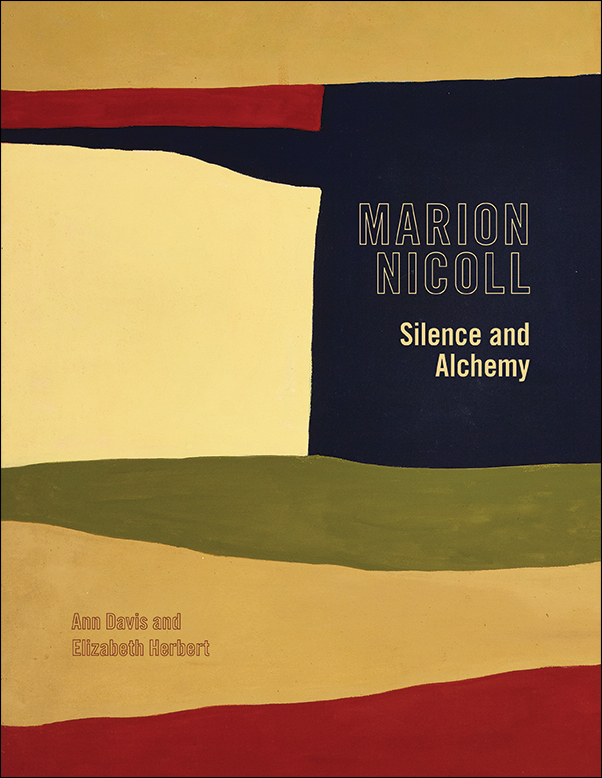 Marion Nicoll: Silence and Alchemy
---
Ann Davis, Elizabeth Herbert, Jennifer Salahub, and Christine Sowiak
$39.95 CAD / $45.95 USD (S)
128 pages, 35 illustrations
5.5 x 11 inches
978-1-55238-739-9 (Institutional PDF)
978-1-55238-740-5 (ePub)
978-1-55238-707-8 (Paperback)
November 2013
About the Book
A rounded portrait of Marion Nicoll, visionary artist, ground-breaking educator, and important founder of Alberta art.
Marion Nicoll (1909 1985) is a widely acknowledged and important founder of Alberta art and certainly one of a dedicated few that brought abstraction into practice in the province. Her life and career is a story of determination, of dedication to her vision regardless of professional or personal challenges. Nicoll became the first woman instructor hired at the Provincial Institute of Art and Technology (now the Alberta College of Art and Design) and although limited to teaching craft and design, she became a significant mentor for generations of artists.
About the Authors
Ann Davis is a prominent art critic, curator, and teacher.
Elizabeth Herbert is an independent curator and author.
Jennifer Salahub is an art and craft historian teaching at the Alberta College of Art and Design in Calgary.
Christine Sowiak is the curator of art at The Nickle Galleries at the University of Calgary.
Praise for Marion Nicoll
[These] essays provide a rounded portrait of an artist who seems particularly emblematic of her era.
– Galleries West
Table of Contents

Introduction
Christine Sowiak

Silence and Alchemy: The Development of Marion Nicoll
Ann Davis

Marion Nicoll and the Sublime
Elizabeth Herbert

"Mine Had a Ripple in It"
Jennifer Salahub

List of Illustrations
Index
Awards
BRONZE MEDAL, PubWest Design Awards: Jacket/Cover Design - Large Format | 2014
SHORTLISTED, ARLIS/NA Melva J. Dwyer Award | 2014