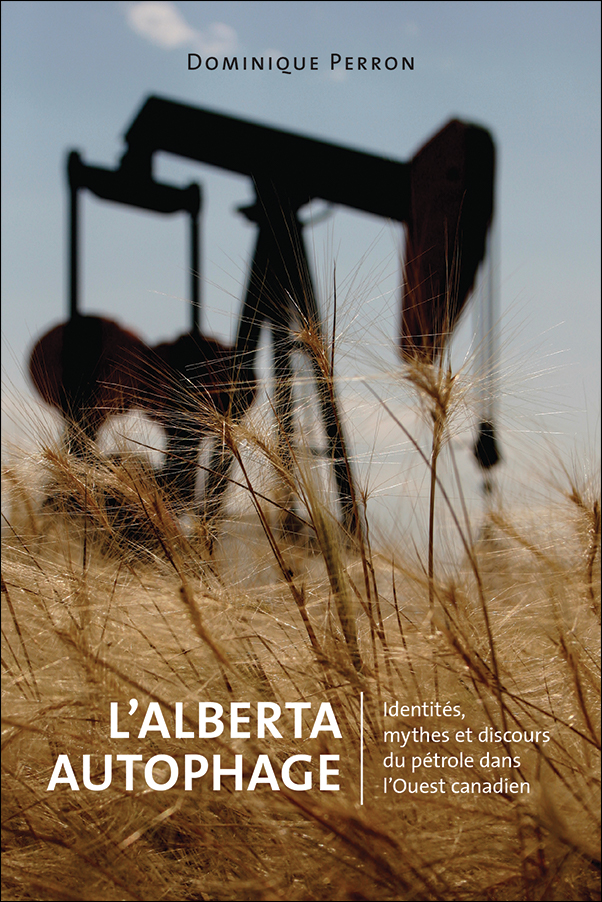 L'Alberta Autophage: Identités, mythes et discours du pétrole dans l'Ouest canadien
---
Dominique Perron
$39.95 CAD / $45.95 USD (S)
400 pages
6 x 9 inches
978-1-55238-576-0 (Paperback)
978-1-55238-578-4 (Institutional PDF)
978-1-55238-579-1 (ePub)
May 2013
About the Book
Cet ouvrage présente une analyse discursive des récits identitaires albertains développés par rapport aux ressources pétrolières de l'Alberta, au fil de l'histoire moderne de la province. Par le biais des théories d'analyse du discours, on examine comment les médias canadiens et albertains ont présenté les phénomènes historiques des booms et busts pétroliers, et plus particulièrement comment l'industrie pétrolière canadienne a su récupérer les paramètres de l'identité albertaine pour suggérer une étroite association d'intérèt entre la communauté de l'Alberta et les divers groupes exploitant son pétrole. Pour ce faire, l'auteure établit des comparaisons entre les discours de l'énergie issus du Québec et ceux de l'Alberta, en faisant référence à la culture populaire et à la littérature classique.
The stories of Alberta identity that evolved along with the development of the province's oil resources, over the course of Alberta's recent history, fuel this analysis of discourse. The author uses theories of discourse analysis to explore how the media in Canada and in Alberta have presented historical boom and bust phenomena in the oil industry, in particular, how the Canadian oil industry has built on characteristics of Alberta identity to create a close association of interests linking the Alberta community and oil producers. She draws on popular culture and classical literature to compare the discourse on energy in Quebec and Alberta.
Dominique Perron est professeure agrégée au Département d'Études françaises, espagnoles et italiennes à l'Université de Calgary. Son premier ouvrage, Le Nouveau roman de l'énergie nationale: analyse des discours promotionnels d'Hydro-Québec de 1964 à 1997, a été nominé pour le Prix Raymond Klibansky (2006) pour le meilleur ouvrage savant de langue française en Humanités au Canada. Après avoir terminé son étude sur les discours du pétrole dans l'Ouest canadien, Dominique Perron se penche maintenant sur une analyse des discours promotionnels des universités canadiennes.
Awards
WINNER, Fédération des sciences humaines Prix du Canada en sciences sociales | 2015