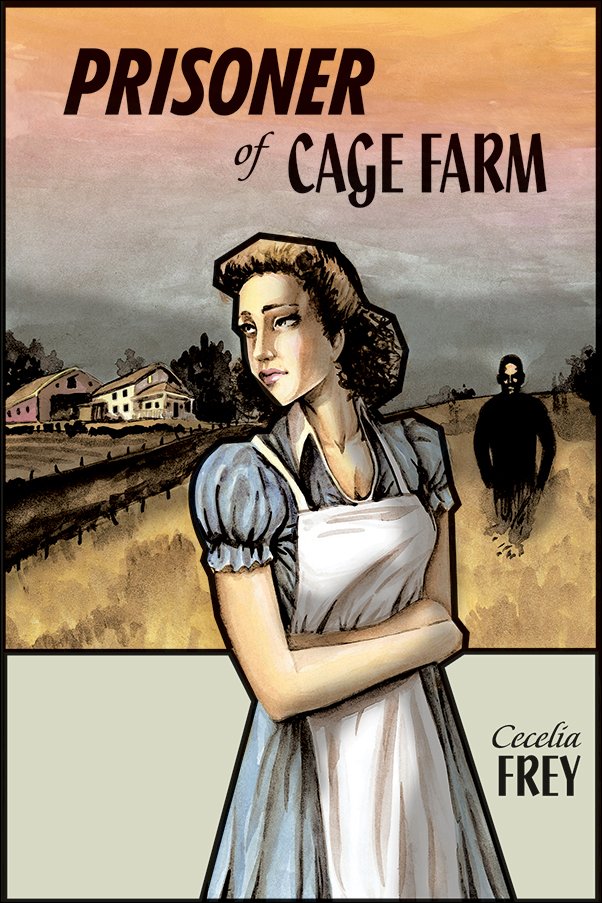 Prisoner of Cage Farm
---
Cecelia Frey
$19.95 CAD / $22.95 USD
309
978-1-55238-116-8 (Paperback)
October 2003
About the Book
A heartland novel set in post-war rural Alberta, The Prisoner of Cage Farm evokes Canadian prairie classics like Martha Ostenso's Wild Geese and F. P. Grove's Settlers of the Marsh. The McFaddens are a well-to-do country family who occupy Thorncliffe Heights in rural Alberta. Across the road, the Cage Farm can barely keep its household together. Still, Lewis McFadden, war veteran and incurable romantic, is hopelessly infatuated with the beautiful and mysterious Isabel Cage. Enter Emiline Thomas who answers a newspaper ad to be Isabel's tutor at the Cage Farm. Coming from big-city Toronto, Emiline is soon exposed to the harsh and uncompromising effect of the prairie landscape on her ability to survive an isolating and lonely experience. In a time before electricity, paved roads, and reliable vehicles, the clash between Emiline's urban upbringing and the Cage's monotonous prairie existence is inevitable. In this vast expanse of loneliness, a secret within Emiline unleashes a tragic chain of events that begs the question: who exactly is the prisoner of Cage Farm? Frey's novel disrupts the legacy of stereotypical notions of prairie life while building on gothic genres of great writers of the past like the Bront' sisters.
Discover this book at Indigo or find a local bookstore.
About the Author(s)
Cecilia Frey was born in northern Alberta and grew up in Edmonton. Three-time recipient of the Writers Guild of Alberta Short Fiction Award, she now lives in Calgary, where she is actively involved in the writing community.