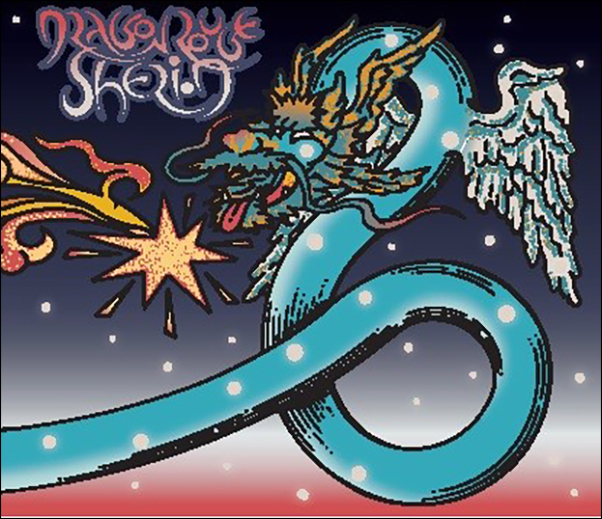 Dragon Rouge
---
Poems by Sheri-D Wilson, Music and Production by Steve Berlin and Barry Reynolds
$20.00 CAD / $20.00 USD
10 Track Audio CD
978-0-99598-350-2 (CD-ROM)
April 2017
About the Book
Dragon Rouge combines the arresting spoken word poetry of Sheri-D Wilson with scintillating music that traverses the outside edge.
This is a CD for thinkers—yet everyone will want to listen! There is something ancient which seems to bubble below the surface of the vanguard. Immerse yourself into this perfect blend of poetry and music. This accessible, listenable, and well-produced recording speaks of love and longing-of the lost and the found.
About the Artists
Sheri-D Wilson is the award-winning author of eleven books, the creator of four short films, and has released three albums which combine music and poetry. Her collection, Re:Zoom (Frontenac House, 2005), won the 2006 Stephan G. Stephansson Award for Poetry and was shortlisted for the CanLit Award.
Steve Berlin is a saxophonist, keyboardist and record producer best known as a member of rock group Los Lobos. He lives with his wife and children in Portland, Oregon.
Barry Reynolds is a producer, songwriter, and composer best known for his long-lasting collaboration with Marianne Faithful.
With Contributions By: Steve Berlin, Jesse Brooke, Juan Carlos Chaurand, Tyrone Hendrix, David Kean, Wil Koehnke, Liam MacDonald, Barry Reynolds, Steve Watkins, André Zapata. Featuring barks by Sydney Sheepdog